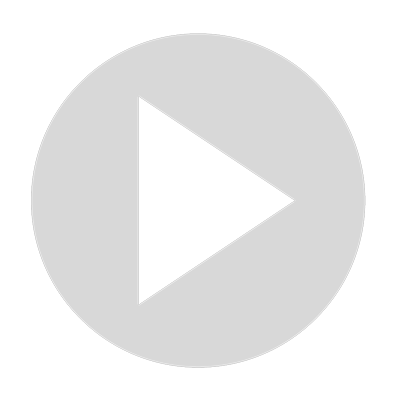 Why Every Prepper Should Grow Sprouts and Microgreens
As preppers, we tend to focus on building our prepper pantry, which is a good thing. Sprout and microgreen seeds and supplies are one of the best things you can add to your prepper pantry. There are many great reasons for all preppers to grow sprouts and microgreens Some of the best reasons are that you can grow an abundance of fresh sprouts and microgreens even if you live in a small apartment. It's also great to have fresh food in addition to canned or dehydrated food. Sprouts and microgreens are also quick, easy, and inexpensive to grow. They make a great addition to any prepper pantry.
Show More
Show Less
Latest Videos
4:33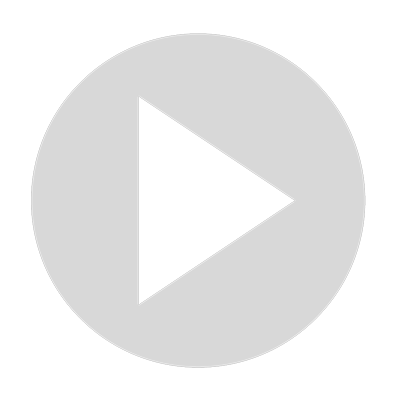 Canning Cherry Tomatoes | Plus Quick Pickled Cherry Tomatoes
8:46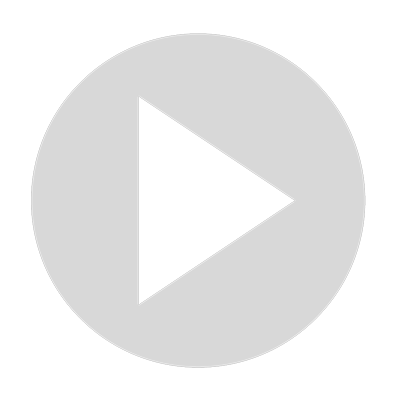 What Is Pickle Crisp and How Can You Use It?
4:37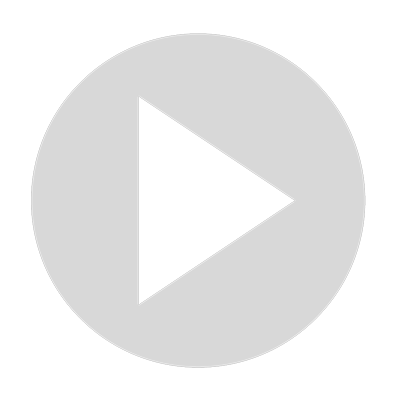 How to Use Reusable Canning Lids - Harvest Guard and Tattler
1:44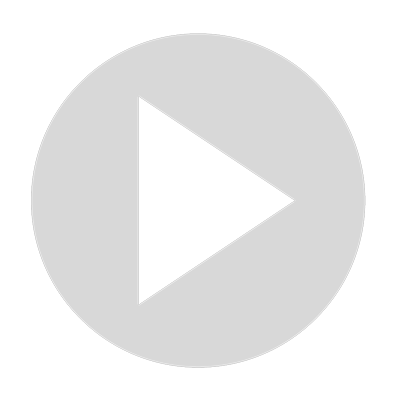 Sprouts Vs. Microgreens | Which One is Best?
1:24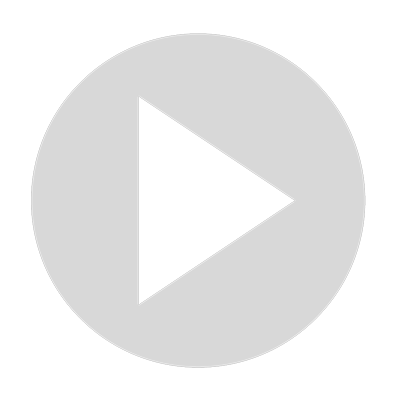 How to Dehydrate Frozen Strawberries
4:39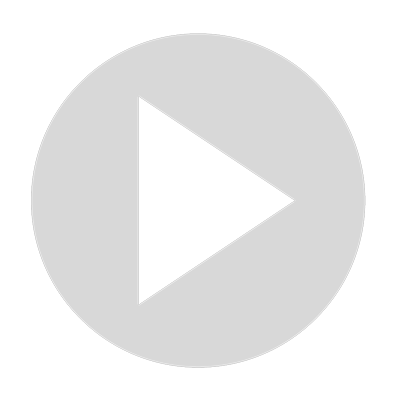 Essential Tools for Canning | Everything You Need to Start Canning
5:06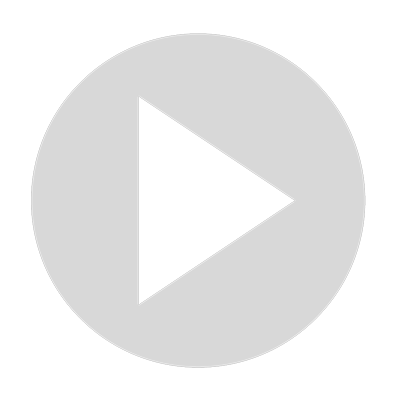 How to Store Cornmeal Long Term
0:45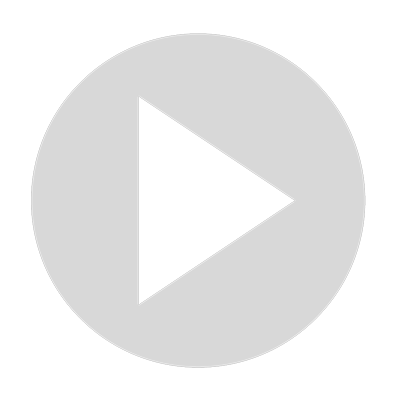 How to Dehydrate Jalapenos
0:51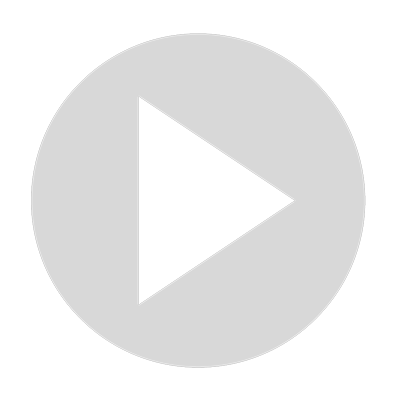 0:45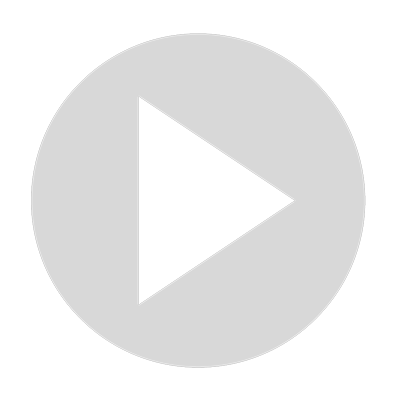 Growing Radish Microgreens in an AeroGarden Using the AeroGarden Microgreens Kit